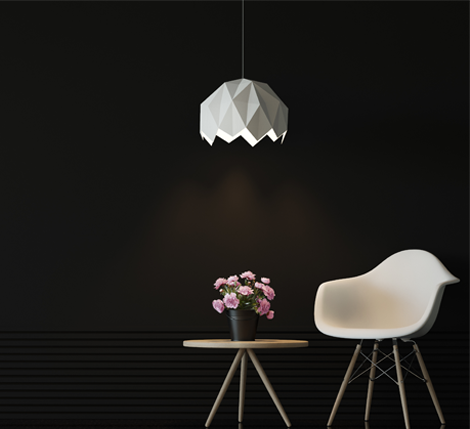 Welcome to Raja Furniture
Mission
Providing Comfort and Class for our customers consistently.
To continue to grow honestly understanding the changing needs of our customers and providing for it.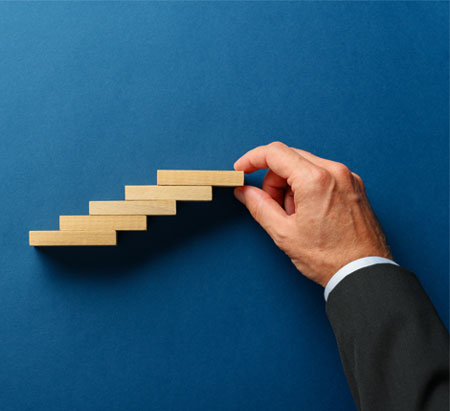 Vision
Our vision is to provide stylish furniture that speaks for itself. We wish to continue to satisfy our customers with the best choice of furniture.